22
02
2011
The evolution of cell phones have raised the bar on reporting. Now that phones can capture quality videos, photos and audio files, readers don't have to wait for first hand coverage. A reporter can rush to the scene and capture everything on his or her mobile device without having to wait for the camera crew to appear.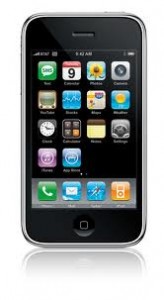 Mobile reporting is a whole new field of journalism where the reporter does it all: write, update and transmit photos and videos directly to their audience. Mobile reporters don't have to work for JUST print, online, radio or TV, they can work in all mediums because they can update from anywhere and whenever they want. Increasingly, news footage is coming form citizens who were on the scene by coincidence and picked up their phone.
*The only technical gadget necessary to be a mobile journalist is a mobile device that connects to the Internet and allows you to publish texts, videos and pictures. You don't need a hikers backpack full of equipment to haul around from place to place, just an iPhone or a Blackberry.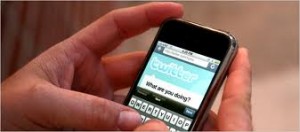 Deciding on whether to go "mobile" on a news story can be difficult. Here are some places that Briggs suggest you take the cellular plunge:
Breaking news, such as fires, shootouts, auto accidents, plane crashes etc.
Important speeches or announcements by prominent figures
Sporting events
Protests/Political rallies/parades
Criminal and Civil trials
Mobile microblogging: Microblogging is still being held up by many cell phone holding hands, with Twitter being the dominant Web site. Many journalists use microblogging as a way of taking notes, say during a sports game, Tweets bring up to the minute plays that a reporter can later go back and consult for an article.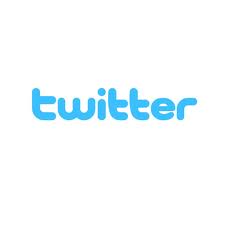 Comments :
No Comments »
Tags :
mobile journalism
,
mobile reporting
,
Twitter
Categories :
Mark Briggs "Journalism Next"